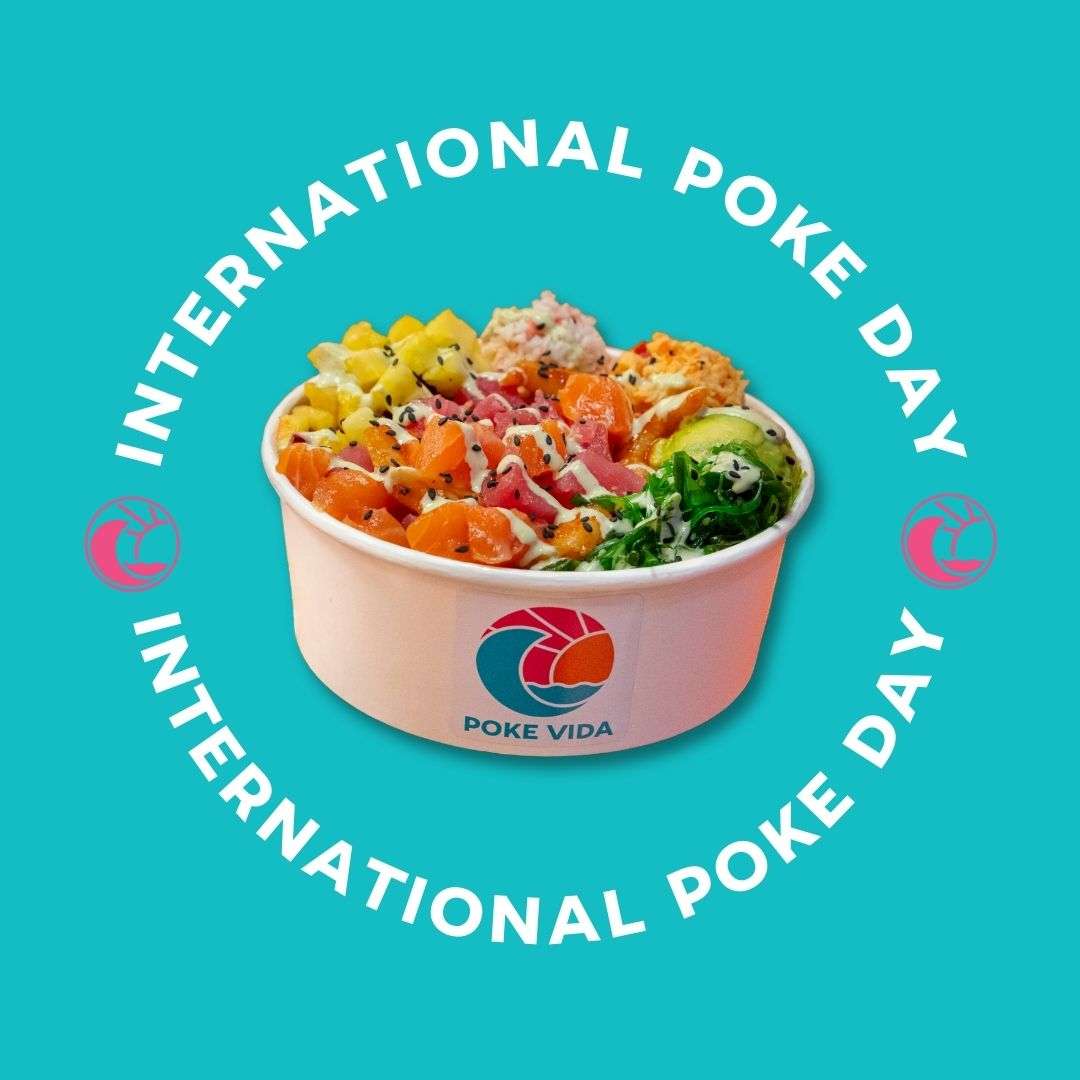 Happy International Poke Day! 🧡
Happy International Poke Day! 🧡
Celebrate International Poke Day with 20% Off!
Hey there, poke lovers! It's International Poke Day, and we're throwing a flavor-filled fiesta at Poke Vida. To make it awesome, we're giving you a mouthwatering deal:
20% Off Your Poke Bowl!
Claiming your discount is super simple:
Dine In: Swing by our location at 445 Tenth Ave and show this post to our staff when you order.
Take Out: If you're on the move, grab your poke bowl to go, and show this post when you pick it up.
Online Order: Prefer the cozy couch? Order online at pokevida.com, and use code POKEDAY at checkout to snag your 20% off.
Why Poke Vida?
Poke Vida is all about fresh, vibrant, and healthy poke. Our bowls are a party of flavors, colors, and textures. Whether you're a poke pro or a newbie, our customizable bowls have something for everyone.
Hurry, time is going fast!
This amazing offer is only valid through the end of the month, so don't wait. Grab your friends, family, or colleagues and let's make this International Poke Day unforgettable. Whether you dine in, take out, or order online, we're here to make your day delicious.
See you soon!
EAT POKE. LIVE VIDA.