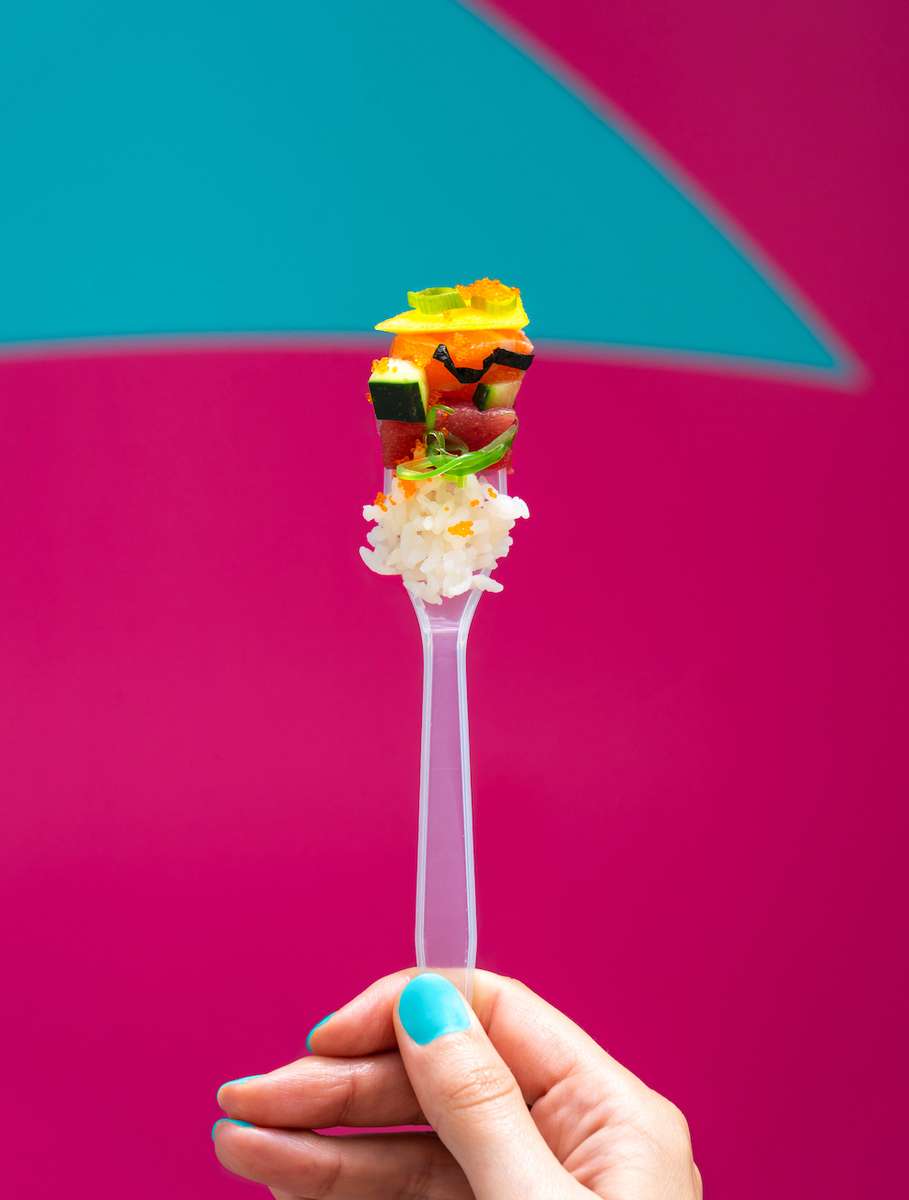 Get a taste of Poke Vida at the Taste of East Village
Savor the Vibrant Flavors of East Village at the Taste of East Village Event!
Poke Vida is thrilled to be a part of the much-anticipated Taste of East Village event, a culinary celebration that promises to take your taste buds on a delightful journey through the heart of San Diego's vibrant East Village neighborhood. Join us on Wednesday, August 30th, from 4:00 PM to 8:00 PM, as we come together with fellow food enthusiasts to showcase the very best flavors the neighborhood has to offer.
Experience the Culinary Melting Pot:
As the sun sets on the city, East Village comes alive with a bustling atmosphere filled with delectable aromas and an array of mouthwatering offerings. At Poke Vida, we are excited to share a taste of our culinary expertise with a small sample of our signature poke bowls. Our carefully crafted poke bowls have captured the hearts of locals, featuring a fusion of fresh ingredients and bold flavors that are sure to leave you craving more.
Discover the Taste Trail:
But that's just the beginning! The Taste of East Village event presents a diverse array of options that reflect the rich culinary diversity of the neighborhood. From savory bites to sweet treats, there's something to satisfy every palate. You can explore a variety of offerings from other esteemed local establishments, ranging from gourmet cuisine to comfort food classics. For a full list of participating vendors and their offerings, make sure to visit the official event page here.
Join Us at Poke Vida:
When you visit Poke Vida's booth at the Taste of East Village event, you're not just indulging in delicious food – you're immersing yourself in a culinary experience that celebrates the spirit of our neighborhood. Sample our poke bowl creation, a balance of textures and flavors that exemplifies the quality and innovation we're known for.
Location and Details:
Date: Tuesday, August 29, 2023 and Wednesday, August 30, 2023
Time: 4:00 PM - 8:00 PM
Location: East Village (visit the event page for specific location details)
Admission: Purchase tickets on the official event page here
Get Ready to Indulge:
Mark your calendars and get ready to savor the incredible array of flavors that East Village has to offer. Join us, along with the community, as we come together to celebrate the culinary artistry that makes our neighborhood a gastronomic gem.
We can't wait to see you at the Taste of East Village event – let's embark on a culinary adventure together!